BCPI Document Record Management
Press Release: Award of Excellence for a Year in Iraq - US Agency for International Development Testimonial Letter to BCPI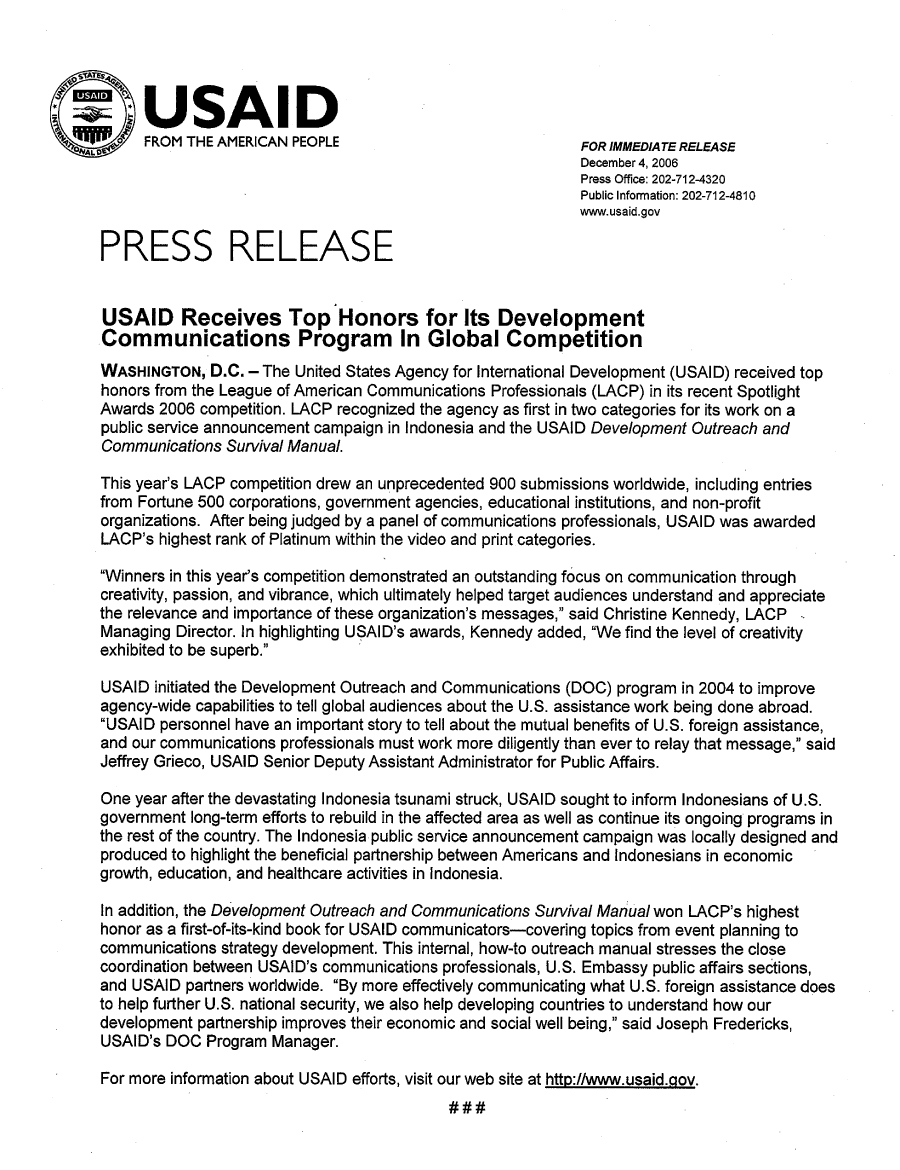 You can have complete access to your document records, regardless of their original state: paper, microfilm, or other outdated technologies - BCPI brings them up to date using 21st digital record keeping. Use them in a single integrated, custom system that's secure and flexible.
Move your disparate 20th century records and 21st century digital files into a comprehensive, responsive system. Read about our imaging options or contact us with details about your particular situation.
BCPI ELECTRONIC DOCUMENT SYSTEMS

Data Conversion & Scanning with OCR, ICR, OMR and Raster Scanning.
Scanning
Microfiche
Microfilm
Blowbacks
Aperture Cards
Blue Prints/Mylar
Paper
more!
Fast Expert Data Extraction, Indexing & Key Entry
Convert Electronic Document Format information to any format desired: Full Text, HTML, Tiff, Jpeg, GIF, AutoCad, etc.
Database Building with Alchemy, MS, SQL, Access or Oracle with stand-alone capabilities or over your local area network.
Electronic Storage & Output on disk, tape, CD-ROM, DVD, RAID disk, Juke Box, etc.
E-Doc Warehousing & Hosting with 24/7 document database hosting offered on Secured site
Custom Training and Consulting
On Demand Printing/Duplicating
Variable Data Printing
Printing from electronic files
Litigation Copying
Pick-up and Delivery
In house Bindery
Quick Turnaround
In-house storage of originals available
---
See other testimonial letters from satisfied BCPI customers here on our Customer Appreciation page.